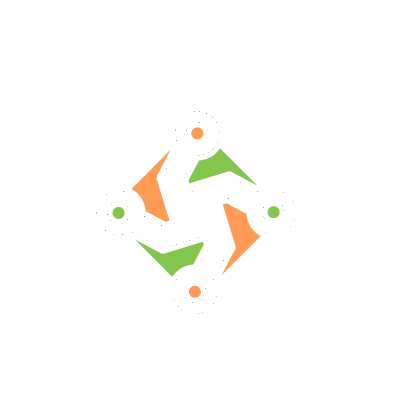 Bankhead Technologies is an Enterprise IT MSP and Think-Tank serving business, government, enterprise, and industrial sectors.
Built and operated by former Senior Enterprise IT Professionals, BTI has been developing and delivering premium solutions with integrity, agility, and expertise in complex technical environments since 2008.
Systems Design & Engineering
Robust DevOps methods for designing, optimizing, and deploying reliable enterprise and industrial systems.
Compliance Services
DFARS, PCI, SOX, ISO, GDPR, FINRA, SOC, HIPAA, and more. Expert analyses, solutions, and implementation.
IT Consulting
Leading strategies, processes, and best practices to greatly enhance business technology and workflow.
BTI capitalizes on a full-stack model by providing the same degree of excellence in development and delivery as we do consultation and architecture.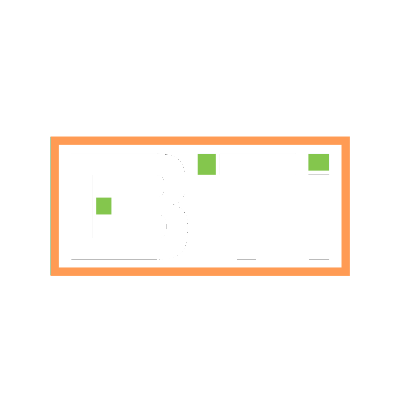 Managed IT Services
Full-Stack IT outsource team proactively manages business technologies for far less than salaried employees.
Legacy Modernization
Agile migrations of legacy systems to modern architecture and platforms using latest technologies.
Network & Infrastructure Operations
Workstations to firewalls to cloud services. Stay online and productive with reliable and secure infrastructure.
Serving clients in 38 states and growing…
Business | Government | Enterprise | Industrial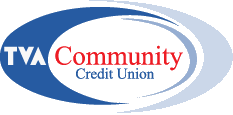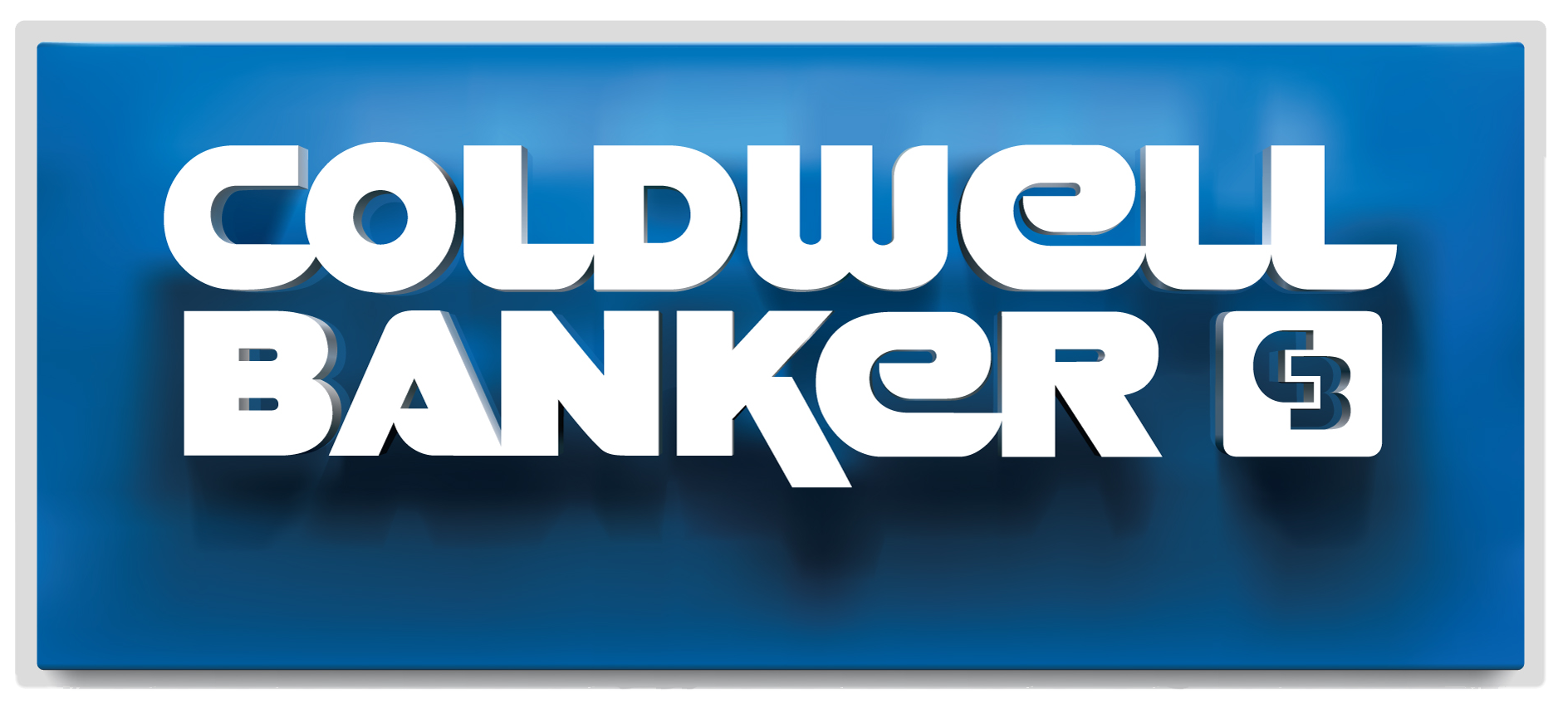 We greatly appreciate every opportunity to connect with a new client. Click below and take the first step toward the solution you need.